You can now wear your story
We know camping. Inside and out. And now we have the gear to help you tell your camping story. Hats, tees, hoodies and more. Supplies are limited, so grab your General RV camp gear today – on us.
With hearts full of tales and souls brimming with memories, we returned home after an unforgettable journey.
The stories we carry will forever ignite the magic of wanderlust in our hearts.
In the Minnesota Northwoods, a group of 3 went canoeing in the Boundary Waters Canoe Area. It has lake chains with portages between. We camped above a beautiful lake; slept to the sounds of Loons howling. Awakened in the dead of night by the sounds of…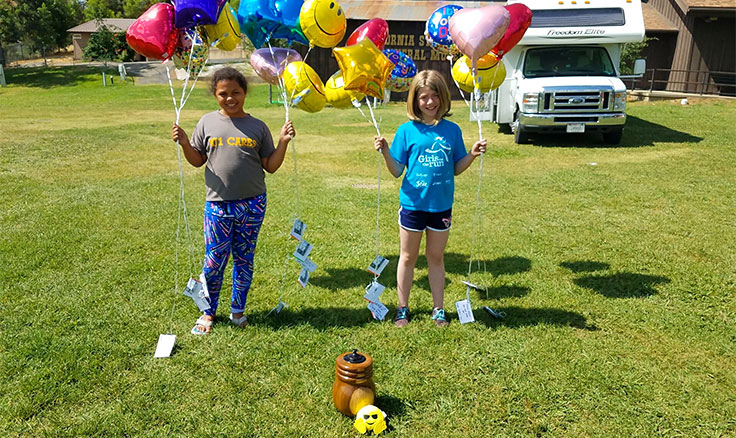 I shifted the motorhome into the exit lane and made the final curve heading north for home. After 83 days on the road in our RV, we were finally heading back to the home we used to live in as a complete family. We were coming home to uncertainty…